Position Opening: Parks and Recreation Director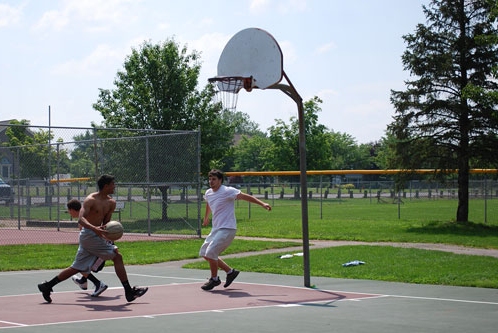 The Town of Limon is looking to fill a full-time position with the Parks & Recreation Department.
The Parks and Recreation Director's primary responsibilities will be to develop, promote recreation programs.
Coordination of leagues, tournaments, day camps, and field trips.
A full municipal benefit package, including insurance coverage, vacation, sick leave and a retirement program is included.
Starting salary will be commensurate to level of experience, but expected to be in the range of $40,000 and $50,000.
Applications and job descriptions can be picked up at Town Hall, 100 Civic Center Drive.
Inquiries can be directed to Greg Tacha, Town Manager, at 775-2346.
Position will be opened until filled.
The Town of Limon is an equal opportunity employer.