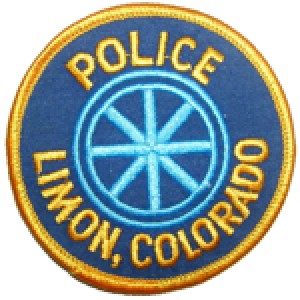 Limon Police Department
The Limon Police Department is accepting applications for a Police Officer for the Town of Limon.
Applicants must have their Peace Officer and Standards Training certification or be certifiable after one year of employment.
The position will be open until filled by a qualified individual.
Applications can be picked up at the Limon Police Department, 100 Civic Center Drive Limon, CO.
Inquiries can be addressed to Chief Lynn E. Yowell, at 719-775-9211. Town of Limon is an equal opportunity employer.